Even though markets may change, good investing advice is timeless.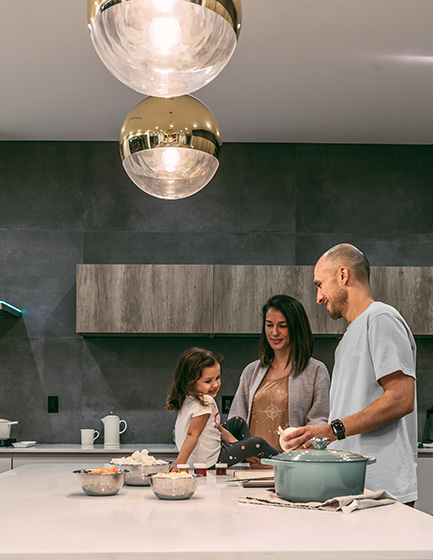 Get the insurance plan that is right for you.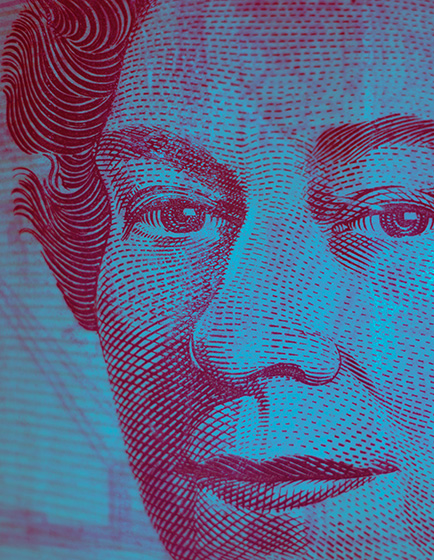 Wealth management to build a lasting legacy for future generations. Build your legacy.
We create stability in people's lives
See what people are saying about CFS Wealth.
CFS used common sense to help me make a plan. Really straightforward and simple. 
After my husband died I was lost. Mark was there not just with my insurance money but to help me with funeral plans and advice.
Mark was on the phone with me and my bank for over an hour to get to the bottom of the problem. Above and beyond.
Our objective is to guide our clients
All about Insurance; The unexpected can happen. Make sure you're prepared.